Hernan also does provide Durian for any Event, Corporate Function, Birthday Party, Celebration or Company party. Musang King, D24, D101, XO.....for you to choose. Welcome any event organizer or individual to contact us for more details.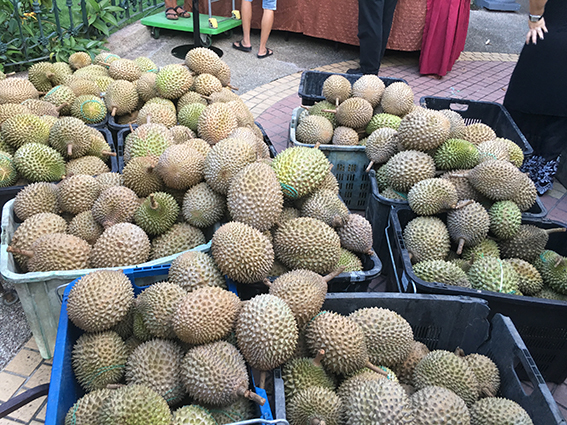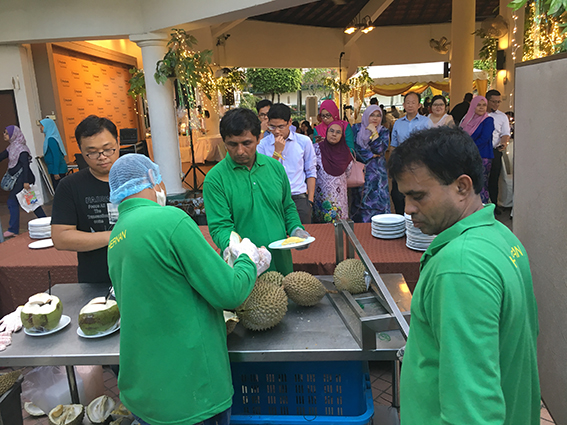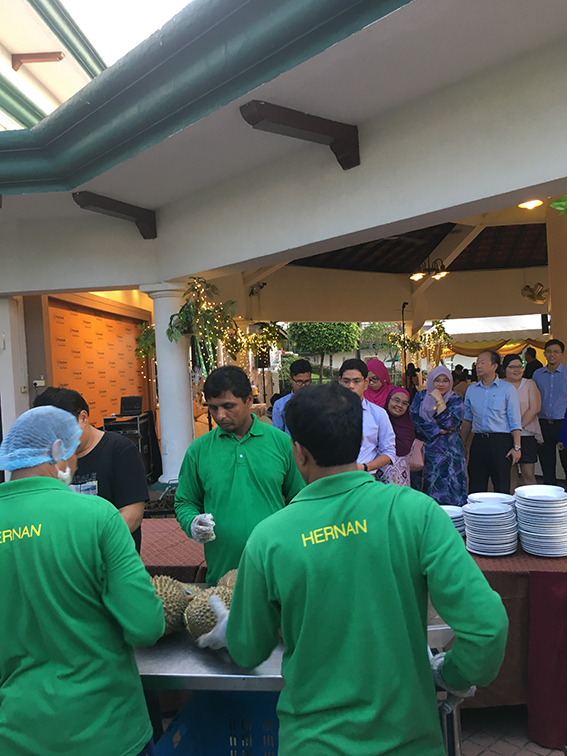 We are not just an OEM or Private Labeling Manufacturer but a partner you can trust for expert advice and commitment to quality.
1. Capability to take your brand insignia and incorporate it into our label model.
2. Create your own brand identity for your very own private label.
3. Utilize the expertise of our experienced design team to create your private label.
4. Design your own packaging.